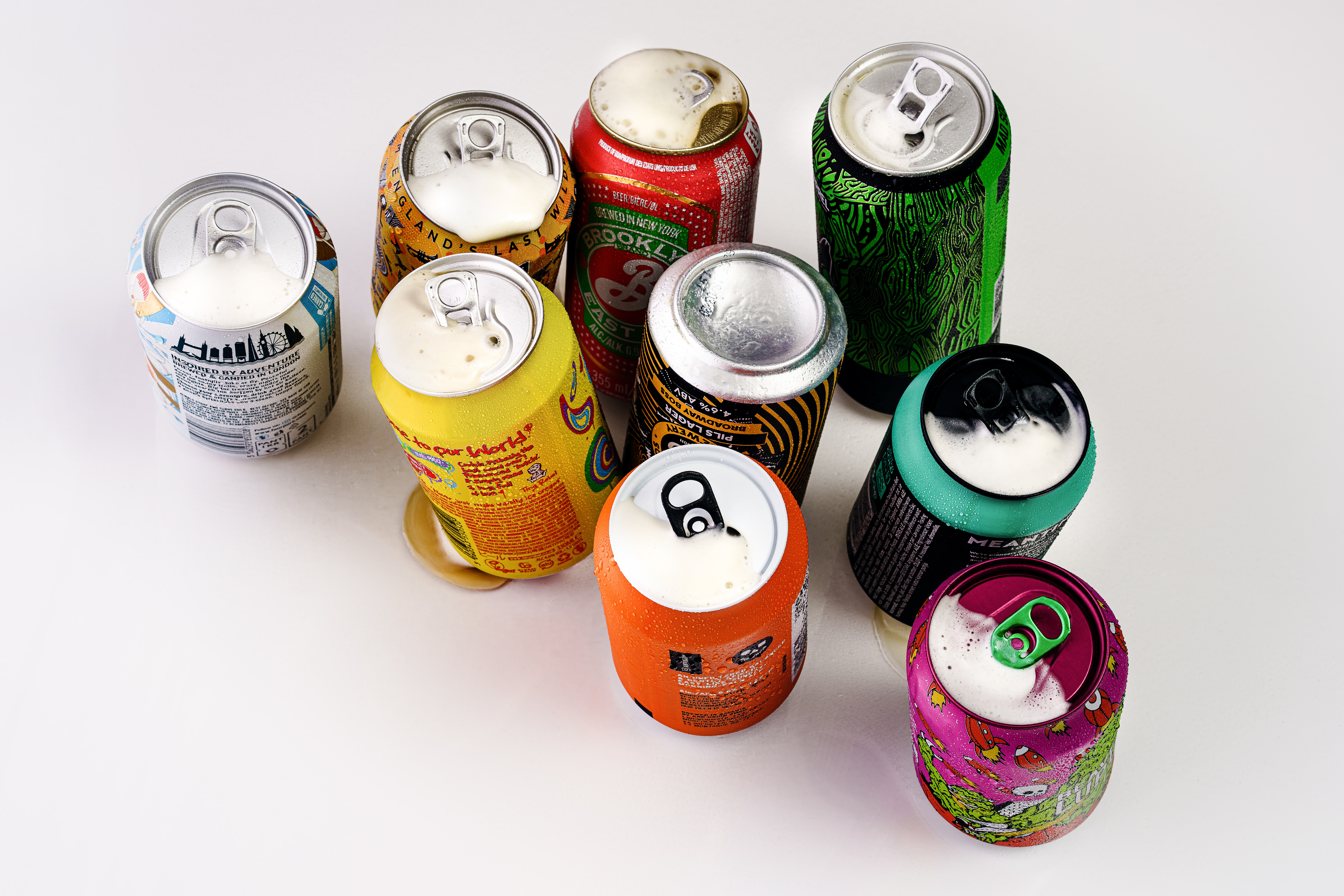 Friday, Feb. 19, 2021
There are no records or receipts of a can drive help by Boulder police more than two decades ago, according to city officials, an event which reportedly raised $39,000 now being used toward the purchase of a new bomb truck. While local recyclers say it's entirely possible cans were used as fundraisers, the city has not offered an explanation for how the money can be linked to a '90s-era effort nor why it sat untouched so long before finally being added to this year's budget.
The mystery began with a simple line in a routine budget document for the Nov. 17 city council meeting, describing a $39,000 supplemental appropriation being transferred to the general fund from a dedicates reserves fund held by the police department: "This reserve was accumulated from fund raising and is specifically dedicated to bomb team equipment."
In response to emailed questions, police spokeswoman Dionne Waugh wrote that the fundraising was a "multi-year" drive to gather and recycle aluminum cans. Further details were not available, she wrote, due to the fact that officers who were involved had "long since retired" and the head of the regional bomb team "isn't interested in an interview."
Questions but no answer
The story, published in mid-December, raised some eyebrows. Resident Ryan Harwood publicly questioned the departments' account at a Dec. 15 city council meeting.
"The police would have to collect well over 1 million cans; 213 cans every single day for 10 years," Harwood said. "It would honestly be more believable if BPD said they raised $39,000 from a lemonade stand."
Councilman Mark Wallach seemed to share Harwood's skepticism and requested more information from City Manager Chris Meschuk. Neither official had received additional information when Boulder Beat followed up in early February. At Meschuk's request, Waugh responded to Boulder Beat via email on Feb. 9.
"Unfortunately, we have no receipts or further…


Read more: Boulder: No records, receipts of cops' cash-raising can drive