Pop Culture Fix: Uzo Aduba Will Play the Openly Gay Lead in a New Drama From "The Good Wife" Creators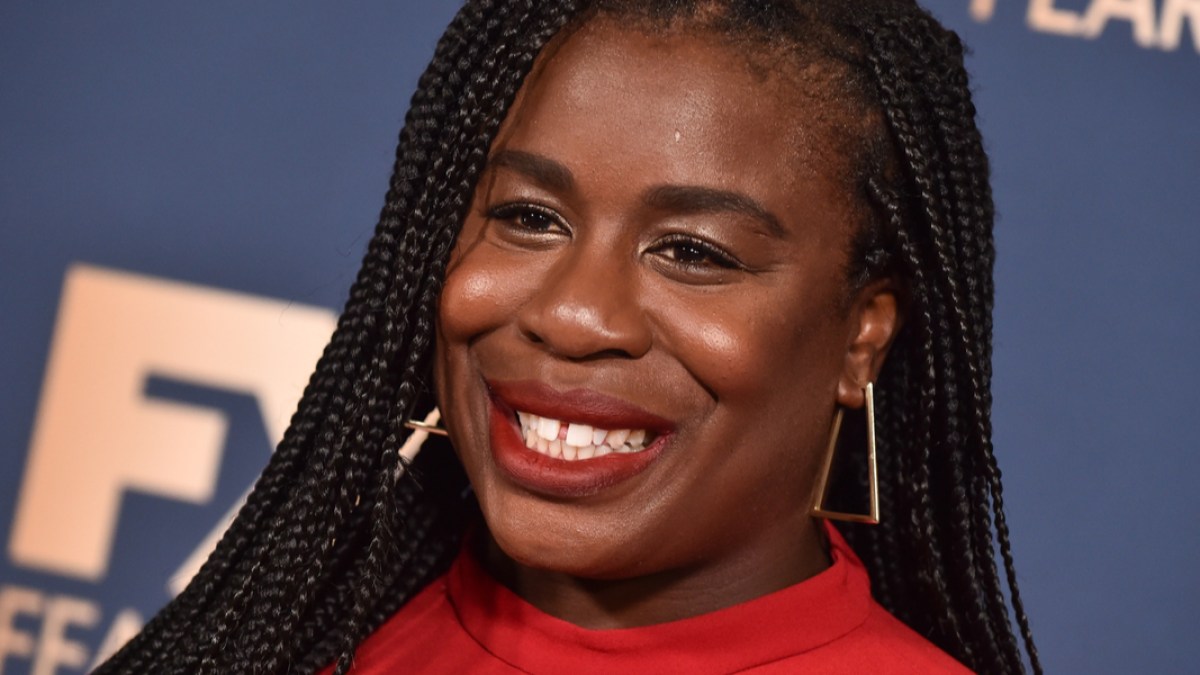 This weekend I started trying to write a book proposal, but only ever got as far as "My grandma really loves my stories" — and eventually just gave up and baked banana bread. Did you know some people put chocolate chips in their banana bread? I did not. Seems very divisive! As the lead story of this week's Pop Culture Fix will be!
---
+ Uzo Aduba has signed a multi-year producing deal with CBS, including starring and executive producing a new series by The Good Wife creators Robert and Michelle King.
Low Country stars Aduba as Shirley Johnson, the least likely deputy sheriff in South Carolina's low country. Black and openly gay in a white southern stronghold, Shirley has been underestimated her whole life until now, when she takes on the wealthy white crime family that has kept everyone in the grip of fear.
+ Lena Waithe's Hillman Grad is making a dramedy called Birth of Cool for BET.
+ Roxane Gay on HGTV, small town racism, and "who deserves to own a home."
+ Vulture's 101 Greatest Endings in Movies History includes a few queer faves.
+ And speaking of Vulture rankings: Every Jodie Foster movie, ranked.
+ Kerry Washington and Laverne Cox on making their own opportunities and achieving inclusivity on set.
+ Queen Latifah's Equalizer crushed in ratings again this week.
+ From the writer of last night's Batwoman.
I wrote the fifth episode of Batwoman S2 that airs tonight at 8pm on The CW, and I also wrote a few words about the episode. I'm not sure why I made them green. pic.twitter.com/uTsh5Sv7fl

— Daniel Thomsen (@danielthomsen) February 21, 2021
+ #BringWynonnaHome: Inside the long-shot campaign to save Wynonna Earp (again).
+ Kate McKinnon drops out of The Dropout.
+ Sasha Calle will play Supergirl in the solo Flash film.
+ A Guide to Russell T. Davies' queer canon.
+ The trailer for Ruby Rose's new action-thriller.
+ Ashley Benson's starring in a new crime podcast for Audible.
+ The Mars landing was the best thing on TV last week.
+ The Hollywood Foreign Press Association reportedly has zero Black members, which sure does explain the Golden Globes nominations, eh?
+ 12 cartoon characters that definitely grew up to be lesbians.
Published at Mon, 22 Feb 2021 19:39:48 +0000-Pop Culture Fix: Uzo Aduba Will Play the Openly Gay Lead in a New Drama From "The Good Wife" Creators