KUALA LUMPUR: Mercedes 300SL, the iconic two-seat sports car, is considered as the world's first supercar by many, as it introduced race car performance in a liveable package. In the Gullwing coupe and roadster form, the model was highly popular among the sports car enthusiasts because of its unique design and breathtaking engine output. The model was at the pinnacle in the 1950s and remains an icon today also. 
The reimagination of an iconic vehicle in a modern design seems a risky proposition. In the past, several automakers have attempted to call upon their previous success to boost the current sales and some have succeeded in doing so. Here, we have a modern interpretation of the iconic Mercedes 300SL, rendered by a fan.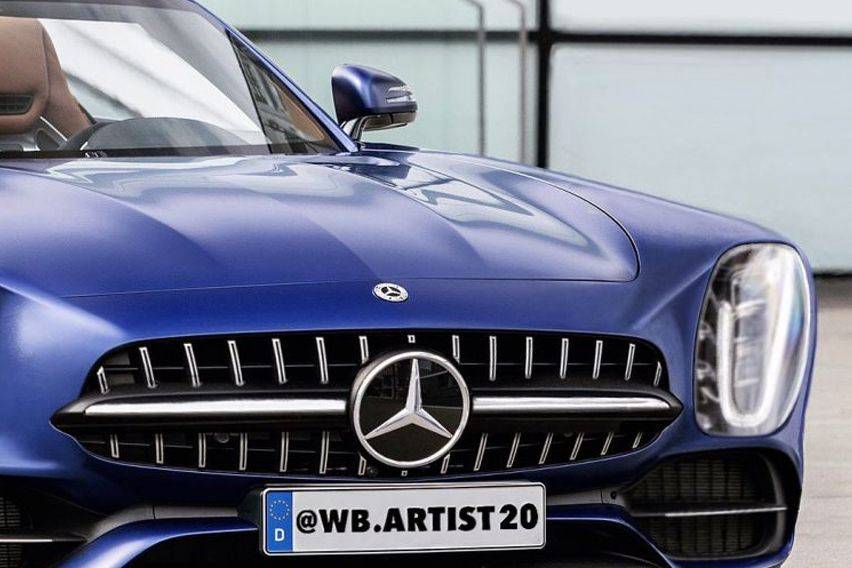 The fan with the wb.artist20 name on Instagram has come up with the new version of 300SL. By taking the contemporary AMG Roadster, the fan worked on its classic design cues. For a modern look, the headlight of the AMG GT was completely redesigned to match the shape of the iconic model; however, the LED composition of a modern headlight is added in the new design. The revised grille of the Roadster also imitates the 300SL as it houses the lower air-intakes needed to feed the modern powertrain.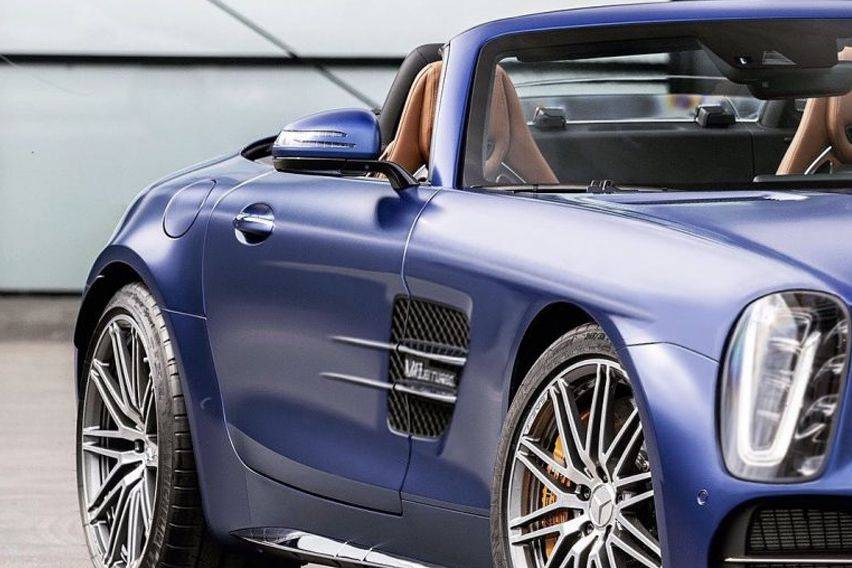 The side vents of 300SL are reimagined in a modernized honeycomb texture. To accommodate the side vent, the render is extended to the door, which might have been difficult, if this was ever created by Mercedes. The remake also includes the unique fender treatment, which helps in emerging out a distinctive design.
Remakes are always exciting for auto-enthusiasts, though it is quite challenging to recreate classic cars in a modern age. Modern cars comply with stricter regulations and customer requirements, which is not a case with the production of the iconic classic. So, what is your take on the modern version of a 300SL roadster? 
Also read: Check out the first look of 2021 Mercedes-Benz S-Class


Read more: Check out the modern remake of classic Mercedes 300SL