A Florida company that federal investigators said was involved in international drug trafficking is among dozens of businesses and individuals the state sought to make millions of dollars in protective equipment purchases from, records obtained by The Frontier show.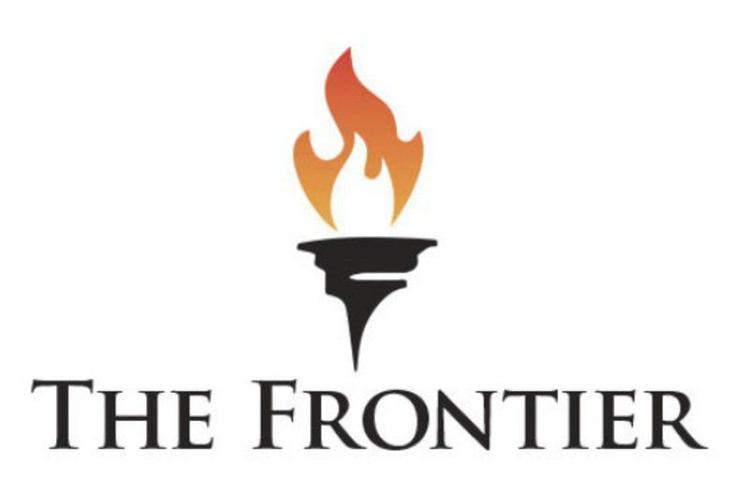 A review of purchasing records by The Frontier obtained through an open records request to the state shows the critical and urgent need for personal protective equipment to protect frontline workers from the pandemic drove up prices for the state and forced leaders to get creative in the hunt to secure it. The equipment has been in short supply, causing some states to compete against one another and even the federal government.
There have been reports of shady deals and fraud across the country.
Following media reports of steps the health department took to secure supplies, some critics have called the health department's methods risky. Attorney General Mike Hunter announced an investigative audit of the health department's spending on April 28. However, the governor and other officials have said there are strong reporting requirements in place and have praised the agency's efforts.
Officials have acknowledged getting protective equipment has been a challenge.
On May 8, Gino DeMarco, who has been making…


Read more: Florida company allegedly involved in drug trafficking among businesses Oklahoma made