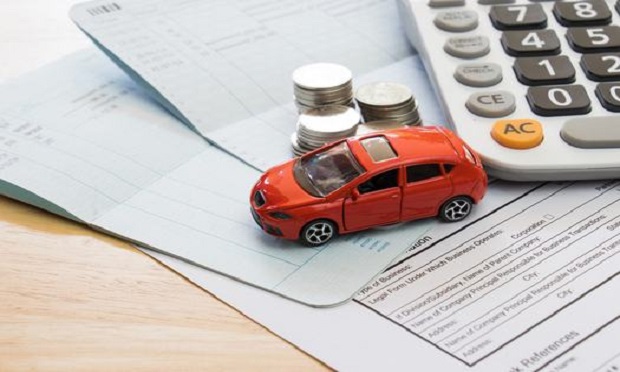 As Americans continue to drive signifcantly less through the coronavirus pandemic, select insurers are extending discounts for auto policyholders through June.
In April, more than 82% of auto insurance companies, including State Farm, Progressive, Geico and Liberty Mutual, offered policyholders refunds and credits, totaling more than $6.5 billion through May, according to the Consumer Federation of America.
This week, Allstate and USAA announced they would extend their discount offerings through June.
Allstate was the first major insurance company to announce in April that it would give its car insurance policyholders a credit of about 15% of monthly premiums because of the pandemic for April and May. That same credit is extended through June 30.
Allstate said in a news release that its personal insurance customers, along with Esurance and Encompass, will receive an automatic credit to their accounts. Most will receive 15% of their monthly premiums.
See also:


Read more: Select insurers extend customer refunds for insurance policies through June